Union's OnPrem Impact Network offers unprecedented opportunity for Bev/Alc brands to drive distribution and market share, while gaining actionable on-premise insights. 
Stop Doing Ineffective Sampling Programs
Union's OnPrem Impact Network leverages deep, reliable insights to automatically facilitate meaningful engagement with consumers at the moment when they are most likely to purchase your product
New Points of Distribution
Promote your brand to thousands of General Managers and Owners of large, independent bars and restaurants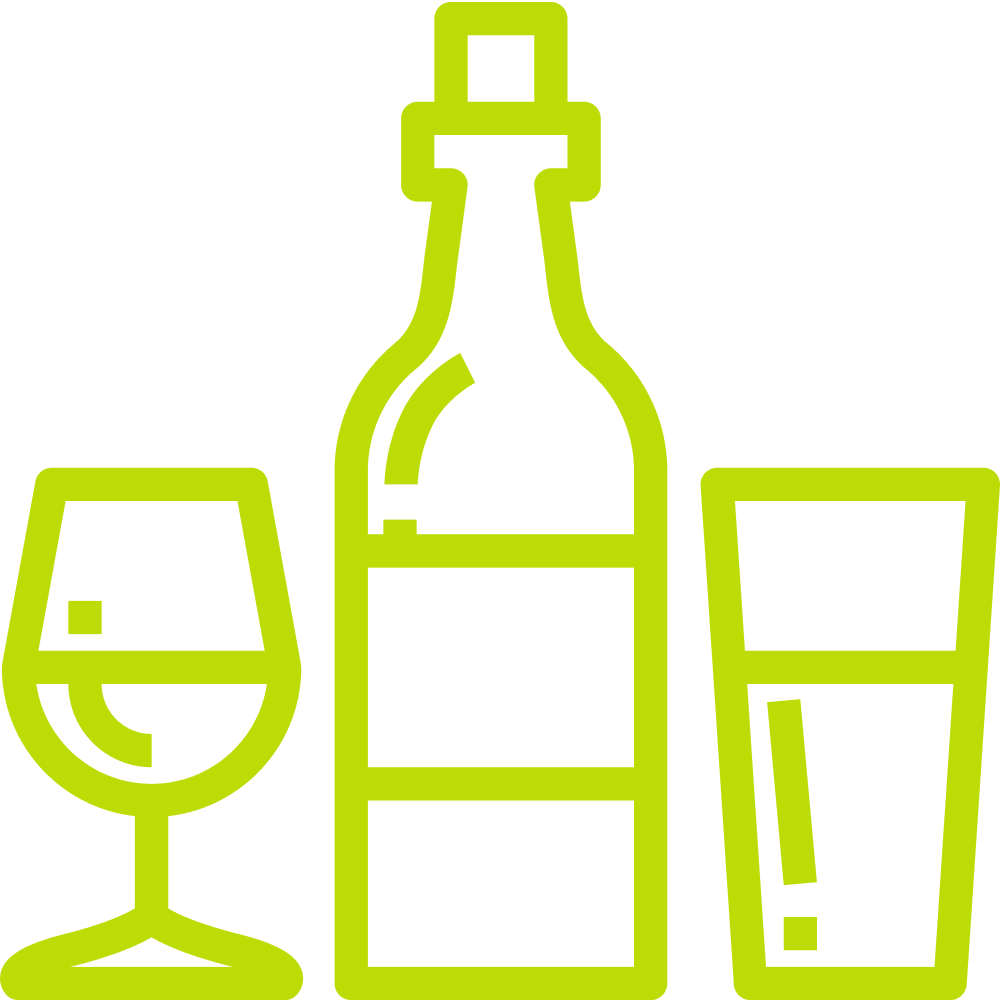 Liquid to Lips
Guarantee product trial with specific consumers. Measure the immediate and future impact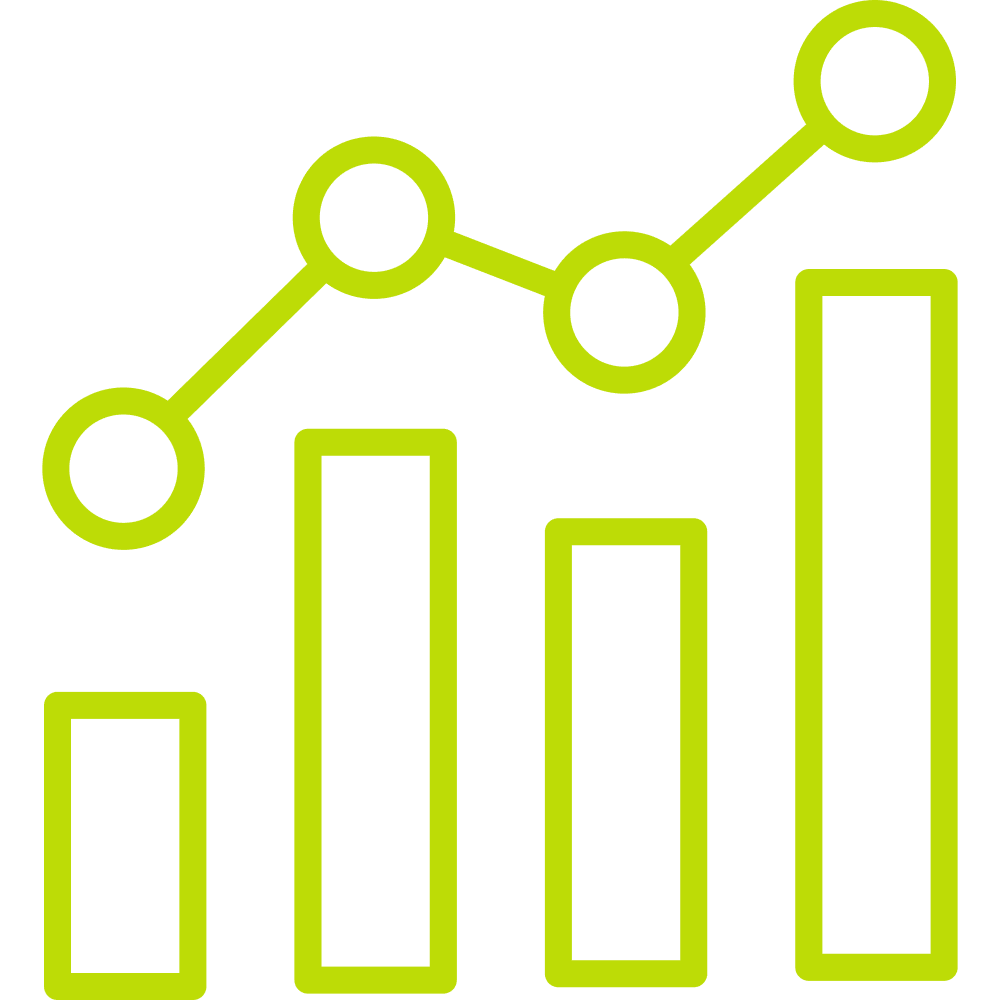 Consumption Insights
Use comprehensive, real-time, SKU-level data to analyze on-premise consumption behavior
Leading alcohol brands utilize Union's OnPrem Impact Network to create remarkable on-premise interactions with millions of consumers across the country
Austin | Boston | Chicago | Dallas | Detroit | Hawaii | Houston | Las Vegas | Los Angeles | Miami | Nashville | New Orleans | New York | Orlando | Philadelphia | Portland | San Diego | San Francisco | Seattle | Tampa
"The Union platform's unique data capabilities arm our alcohol supplier partners with unprecedented insights."
David Chaplin, Chief Growth Officer at Southern Glazer's Wine & Spirits
Union's OnPrem Insights provide the most comprehensive, granular, precise view of on-premise consumer behavior.